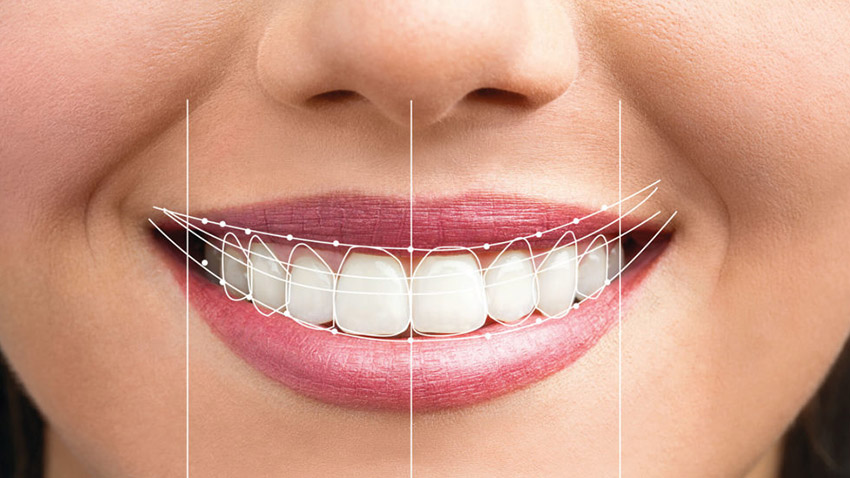 A smile makeover is a combination of different dental procedures that are performed to improve the overall appearance of a person's smile. The specific procedures of a smile makeover vary depending on the individual's needs and goals. When it comes to smile makeovers Midtown, you can expect to see a wide variety of procedures performed, all of which are designed to help improve the overall appearance of your smile.
How does the process work?
The first step in getting a smile makeover is to visit a cosmetic dentist to discuss your goals and what you hope to achieve with the makeover. During this initial consultation, the dentist can examine your teeth and mouth to determine your best procedures. Once the dentist understands what you want, the specialist can develop a treatment schedule outlining all the necessary steps to achieve your goal.
The next step is to schedule an appointment for the first procedure. Depending on the complexity of your smile makeover, this could be a single appointment or a series of appointments spread out over several months. During each appointment, the dentist can complete one or more of the procedures outlined in your treatment plan.
Some of the most common procedures that are performed as part of a smile makeover include:
Teeth Whitening
Teeth whitening is one of the most common procedures performed as part of a smile makeover. Teeth whitening can be done in many ways, but bleaching agents are the most common method. Additional forms of teeth whitening are:
Dental bleaching
Toothpaste
Gels
Rinses
Dental Veneers
These are thin, custom-made shells covering your teeth' front surface. Veneers are typically composed of porcelain or composite material. Veneers are used to improve your teeth' appearance and can treat a wide range of dental problems including
Discoloration
Chipped or broken teeth
Worn down teeth
Uneven or misshapen teeth
Dental Implants
Dental implants are artificial roots placed into your jawbone to support a dental prosthetic. A dental prosthetic can be a single tooth, a group of teeth, or even an entire set of teeth. Dental implants are a popular choice for people who have lost one or more teeth due to injury, disease, or aging.
Dental Crowns
Dental crowns are caps that are placed over the top of a tooth. Crowns are usually made from porcelain or composite material but can also be made from metal. Crowns are used to:
Improve the appearance of your teeth
Protect a tooth that has been damaged
Cover a dental implant
Dental Bridges
Dental bridges are false teeth used to fill in the gap created by one or more missing teeth. Bridges are typically made from porcelain or composite material, but bridges can also be made from metal.
There are multiple benefits of getting a smile makeover, which include:
Increased self-confidence
Improved oral health
Enhanced appearance
If you are considering getting a smile makeover, consult your cosmetic dentist at 286 Madison Dental. Your doctor can help you determine which procedures are right for you.